International ASET Inc. is proud to present Dr. Mohamed Shahin as the Congress Co-Chair for the 2nd World Congress on Civil, Structural, and Environmental Engineerin (CSEE'17).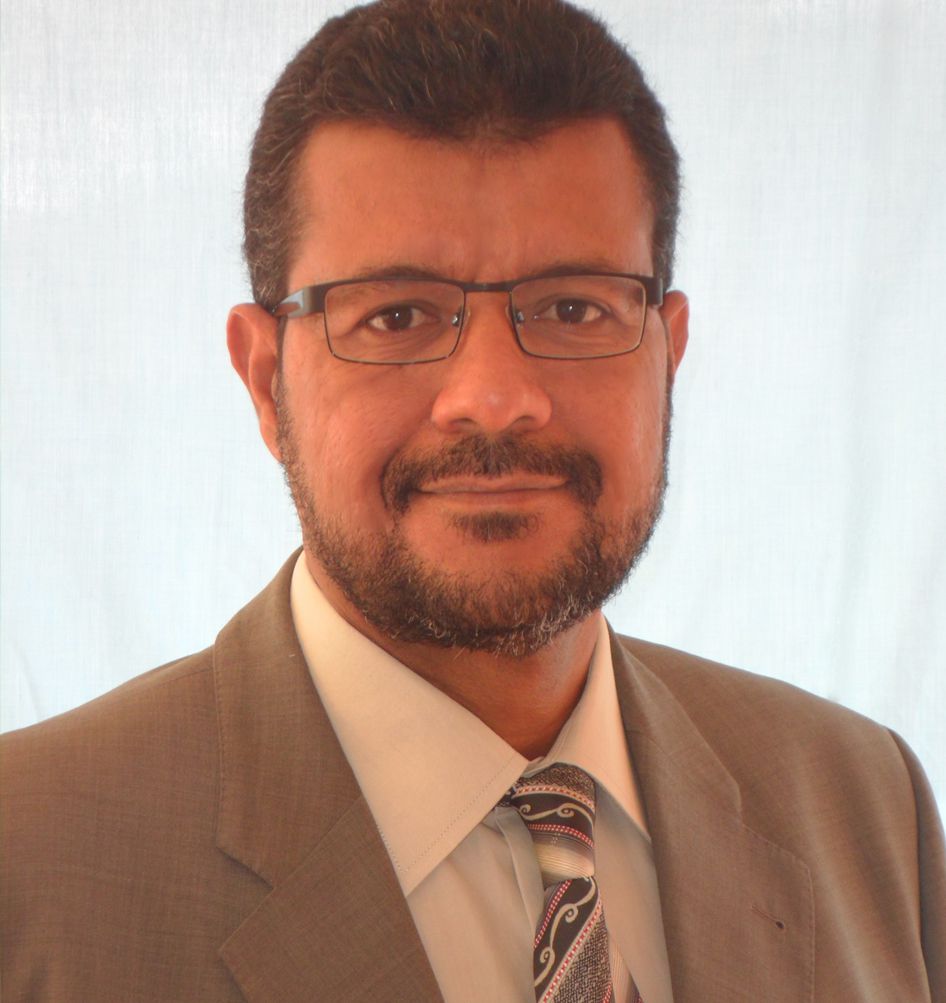 Mohamed Shahin
Curtin University, Australia
Dr Mohamed Shahin is an Associate Professor at the Department of Civil Engineering, Curtin University, Australia. He holds BSc in Civil Engineering and MSc in Geotechnical Engineering, both from Cairo University, Egypt, and PhD in Geotechnical Engineering from the University of Adelaide, Australia. He has over 25 years of academic and industrial experience. He published two books, two book chapters and over 110 peer-reviewed research conference and journal papers. His present academic roles include: Associate Editor of the Australian Journal of Civil Engineering; Editorial Board Member of the International Journal of Geosynthetics and Ground Engineering; Board Member of Australian Geomechanics Society; Fellow Member of Engineers Australia, Member of TC103 (Numerical Methods in Geomechanics) and TC202 (Transportation Geotechnics) of the International Society for Soil Mechanics and Geotechnical Engineering (ISSMGE); Member of the American Society of Civil Engineers (ASCE); Member of the Australasian Association for Engineering Education; and reviewer for more than 20 international journals. Dr Shahin received several awards including Pro Vice-Chancellor's 2010 & 2015 Awards for Teaching Excellence; Vice-Chancellor 2011's Award for Excellence and Innovation in Teaching; and Aspire 2014's Professional Development Award, all from Curtin University. He is also the recipient of the Prix R.M. Quigley Award (honourable mention) of the Canadian Geotechnical Society for the best paper published by the Canadian Geotechnical Journal in 2013.